My team is truly incredible and, in many ways, is the reason behind the success of this practice and the smiles on our patients' faces!
My team members are skilled and experienced people who love what they do and value our patients, always putting each patient's health, comfort, and wellbeing at the forefront. They are a team that supports and encourages one another and cares deeply about the quality of work that is provided.
I could not be prouder to work alongside these amazingly talented and caring individuals!
~ Dr. Cronin
---
Robby
Administrator

I have been with Cronin Ortho for more than 25 years and appreciate the positive energy of Dr. Cronin and our team. We all strive to ensure our patients receive the high-quality, personalized care they deserve and finish with a smile they love! As our practice administrator, I handle a little bit of everything, working to ensure we're organized and on top of the day, so things flow smoothly and our patients enjoy their visits!
My free time is spent with my husband and family. We have four children and four grandchildren!
---
Janelle
Administrative Assistant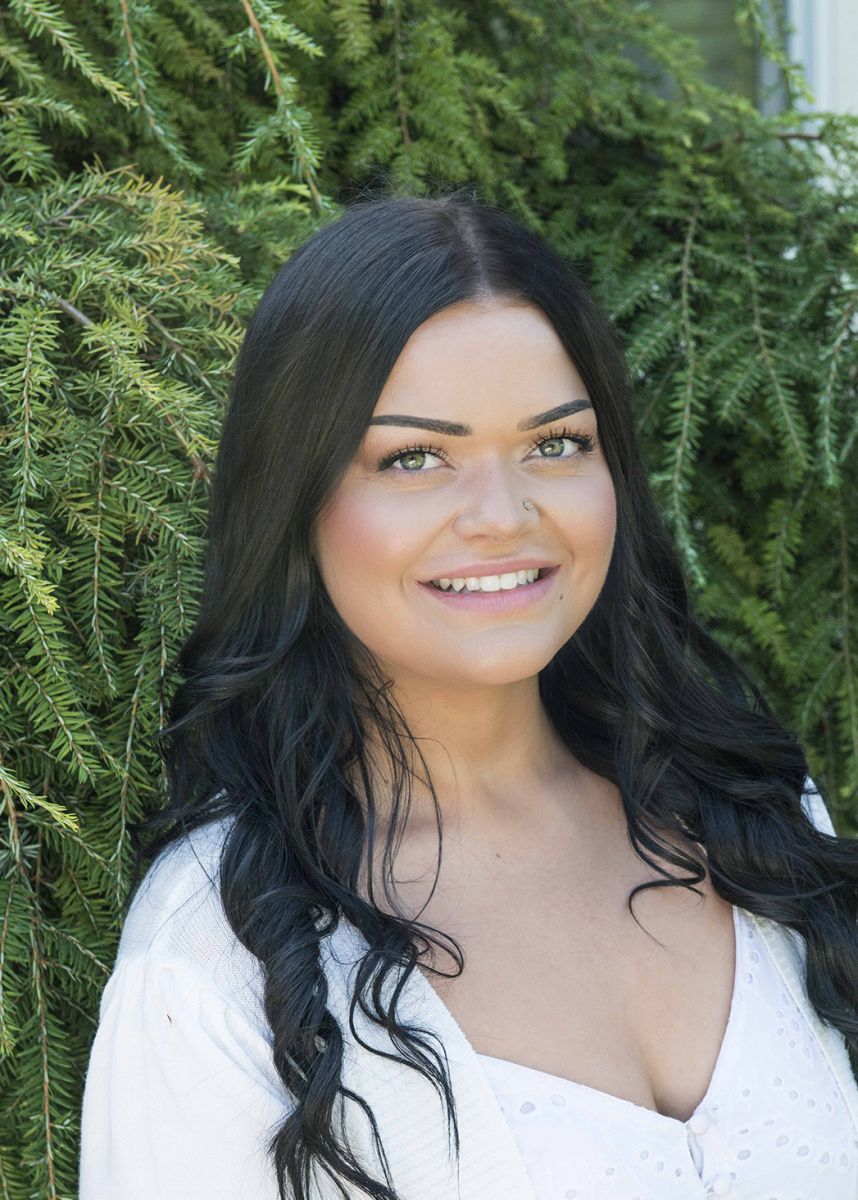 I started my career in 2014, after completing the dental reception course through UFV in Abbotsford. After working in general dental offices, and orthodontics, I joined the Cronin Ortho team in 2020 and love it. Everyone here is kind and knowledgeable. They make me look forward to coming into work every day! In addition to scheduling appointments, I assist with organizing the office and finances. The best part of being here: seeing all the beautiful end results and how happy our patients are!
Born and raised in Langley, I love baseball and have played softball since I was six years old. My family includes my adorable dog, Cato, who lives at my parent's house.
---
Michelle
Certified Orthodontic Assistant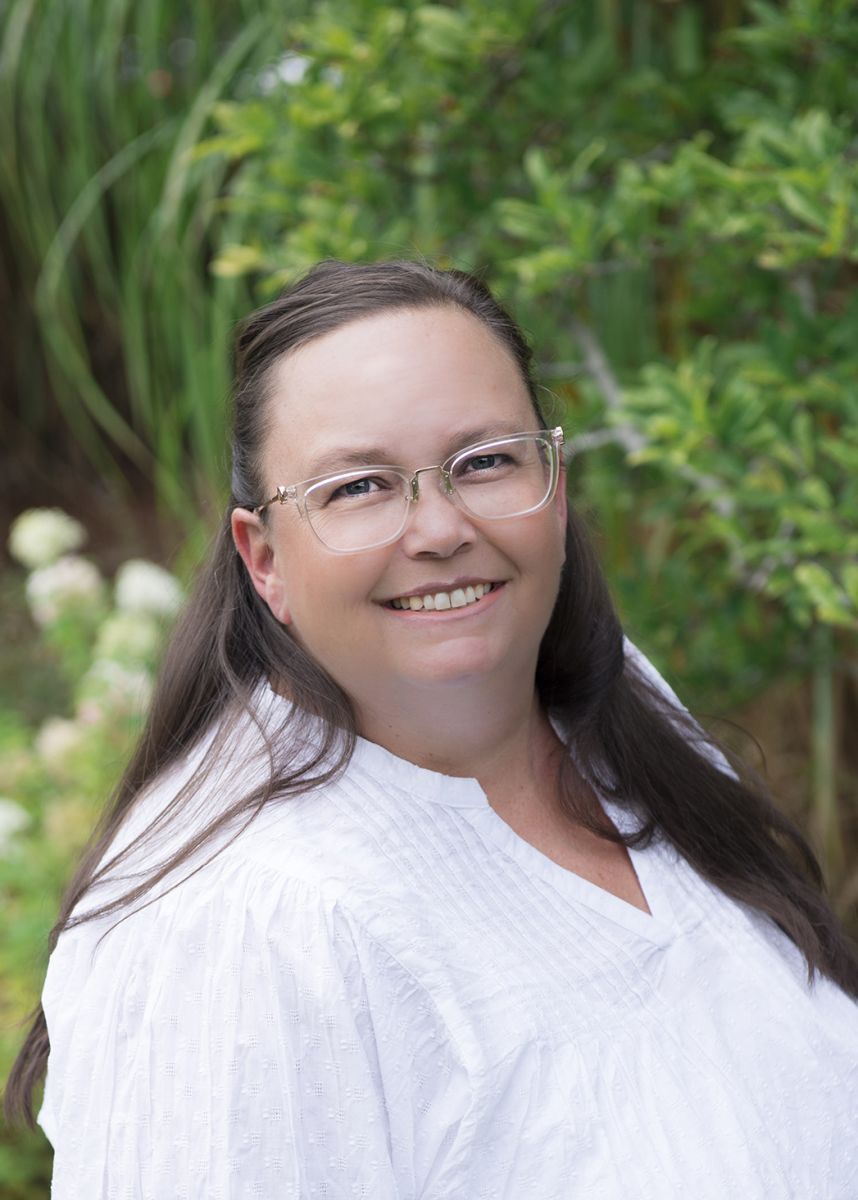 I started in the oral healthcare field in 1998 and was welcomed to the Cronin Ortho team in 2019. Dr. Cronin is an incredible orthodontist and my coworkers are truly great people. Everyone pulls together to make sure our patients are comfortable and we do our best to keep everyone smiling while changing their smile! As an orthodontic CDA, I work in the clinic, assisting Dr. Cronin with patient care and encouraging patients to keep up with their home care!
---
Michele
Records and Certified Orthodontic Assistant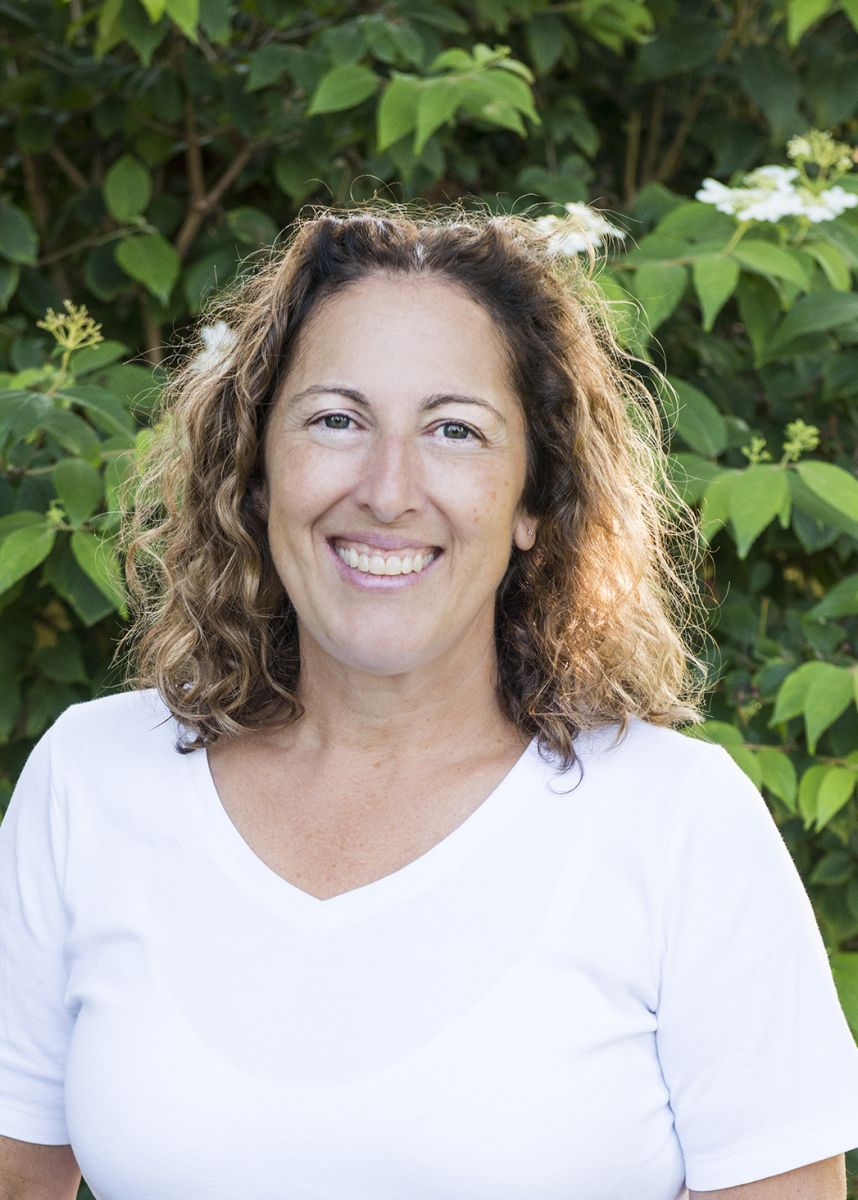 I began working in the field in 1983 and am a Certified Dental Assistant with Orthodontic Module. In 2001 I was invited to join Cronin Orthodontics and found my professional family. We have good conversations and laugh together – almost as much as we laugh with our patients! Among my responsibilities, I take diagnostic records, including X-rays and CBCT scans, photographs, impressions, and scans for Invisalign®. These records cover initial diagnostics, progress, pre-surgical, and final. I also fit bands and other impressions for appliances, change archwires, rebond brackets, and assist. Dr. Cronin with procedures. I enjoy all the different ages of our patients and having nice conversations with them – almost as much as I enjoy seeing those great smiles after treatment is finished!
Outside the office, I spend much of my time with my husband Mike and our lab, Suki. I enjoy walking, hiking, swimming, and playing softball, and watching baseball, hockey, and football. Mike and I travel a lot with our trailer and especially enjoy going to hot destinations.
---
Catherine
Certified Orthodontic Assistant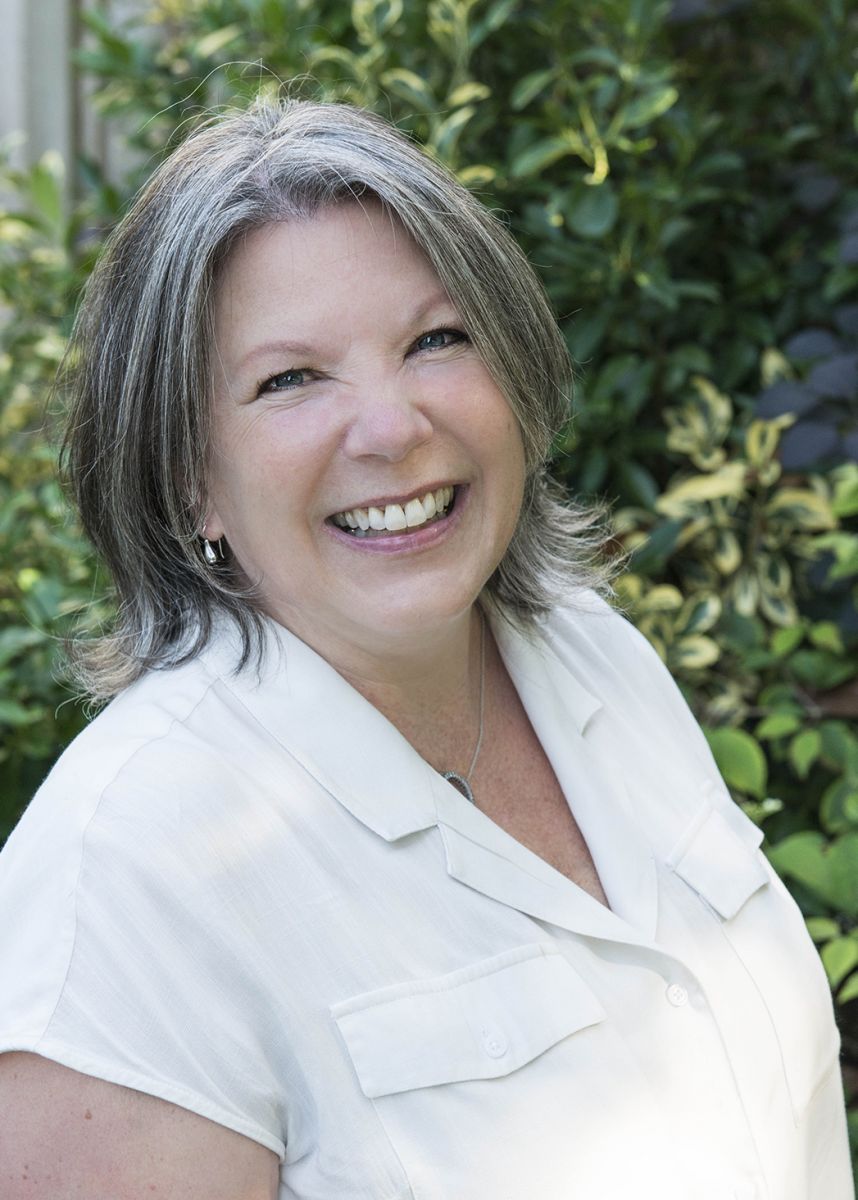 I started working in oral healthcare in 1985, am a Certified Dental Assistant with Orthodontic Module, and joined Cronin Ortho in 2020. Dr. Cronin is very dedicated to his patients and everyone on the team has a lot of experience. They're all kind, supportive, and friendly! I take orthodontic records, assist in bonding procedures, placing archwires, and removing brackets. I also provide patient instruction. Removing brackets is the best: seeing the patient's excitement when they see their new smile!
When not at work, I treasure time with my spouse and two grown children. I also enjoy long walks with friends, knitting and sewing, and am hoping to take up skiing again, soon.
---
Jodie
CDA & Treatment Coordinator

I attended Vancouver Community College and then UBC for my specialized orthodontic training. After starting in the field in 1999, I found the perfect doctor and team at Cronin Ortho in 2000. Our entire team feels like my second family! Working in the clinic, I assist Dr. Cronin with various procedures and provide patient care and education. I like interacting with all our wonderful patients and their families and love seeing how pleased everyone is with their new smiles!
---
Crystal
Certified Orthodontic Assistant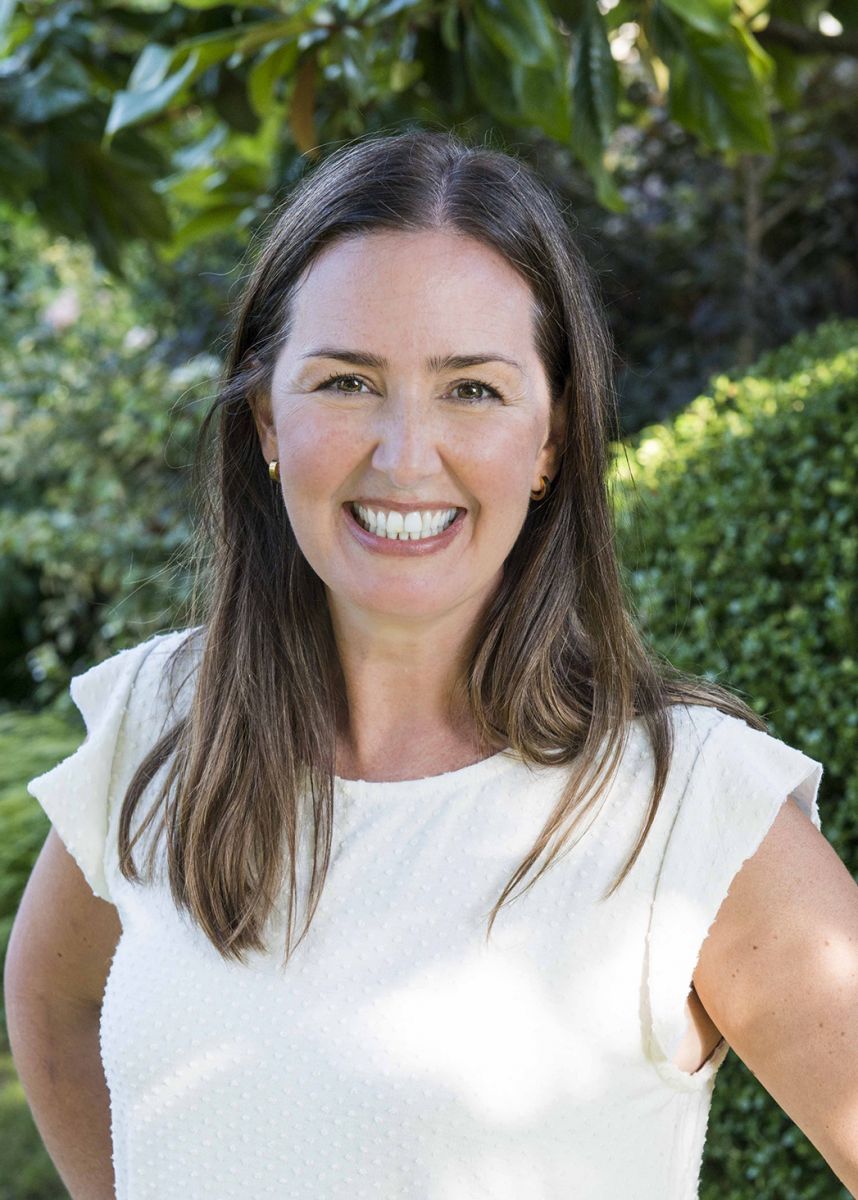 I have experience both as a receptionist and chairside assistant, having started in the field in 1996. In 2000 I joined this great group of hardworking, loyal ladies and amazing doctor who loves what he does and that shows in his cheerful disposition! I assist Dr. Cronin, provide patient care, and maintain communication with referring doctors, too. I love seeing patients' confidence grow throughout treatment and seeing their excitement when we tell them they're getting their braces off!
Away from the office I spend much of my time with my family: spouse, three kids, our dog, and some chickens. I love watching my kids play sports and any activities that get us outside.
---
Cheryl
Certified Orthodontic Assistant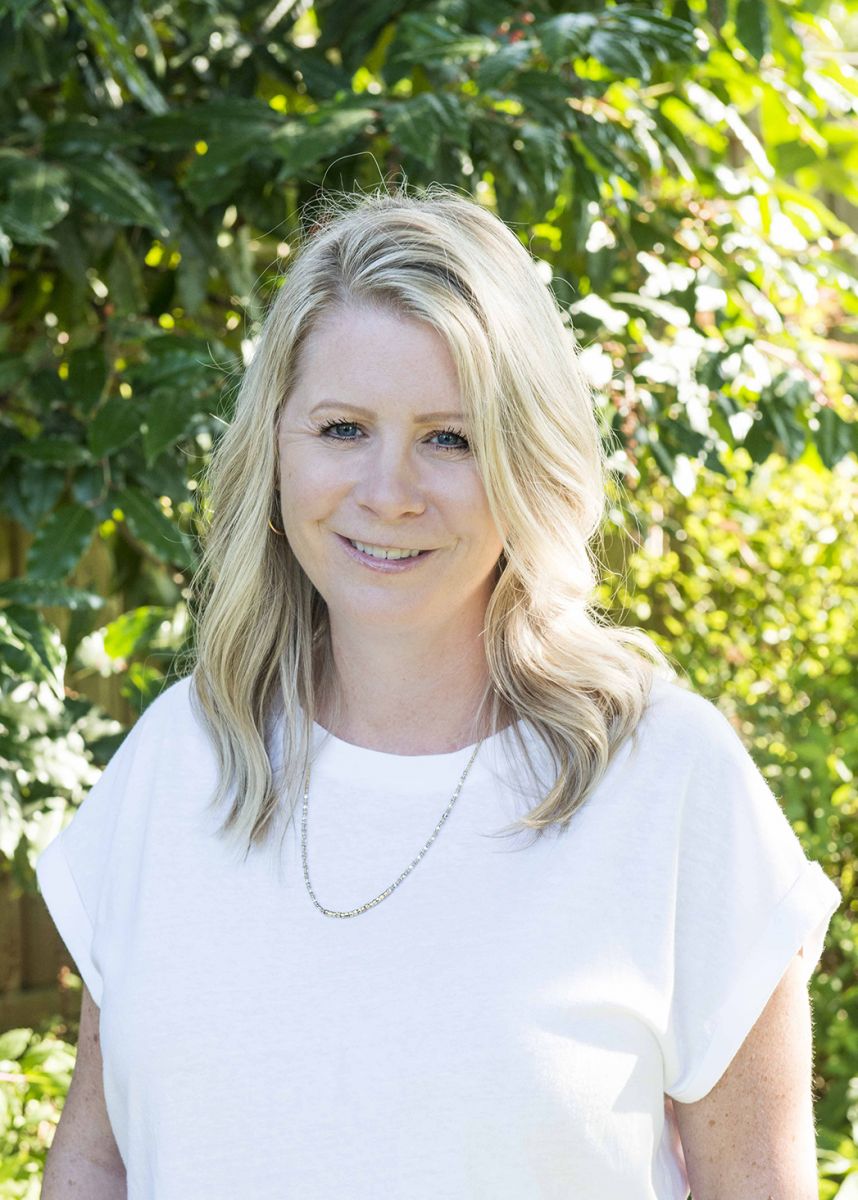 I started my career in 1996, graduated from a Certified Dental Assisting program and hold ortho module and dental receptionist certifications. In 2019 I joined Cronin Ortho and love that the staff is like family and that Dr. Cronin has a great sense of humor and genuinely cares about his staff and patients. I provide chairside assistance, patient care, and patient education. Working with our young patients and teenagers, making them smile and feel comfortable throughout their orthodontic treatment, keeps me smiling!
I have been happily married for over 20 years and have three beautiful sons. My oldest just graduated from high school and our twins are almost teens. Weekends are spent enjoying time with family and friends. Cooking, talking walks with Gabi, our family dog, and watching movies are some of my favourite activities. As a "hockey mom," I love to watch all three of my boys play the sport they love.
---
Natasha
Administrative Assistant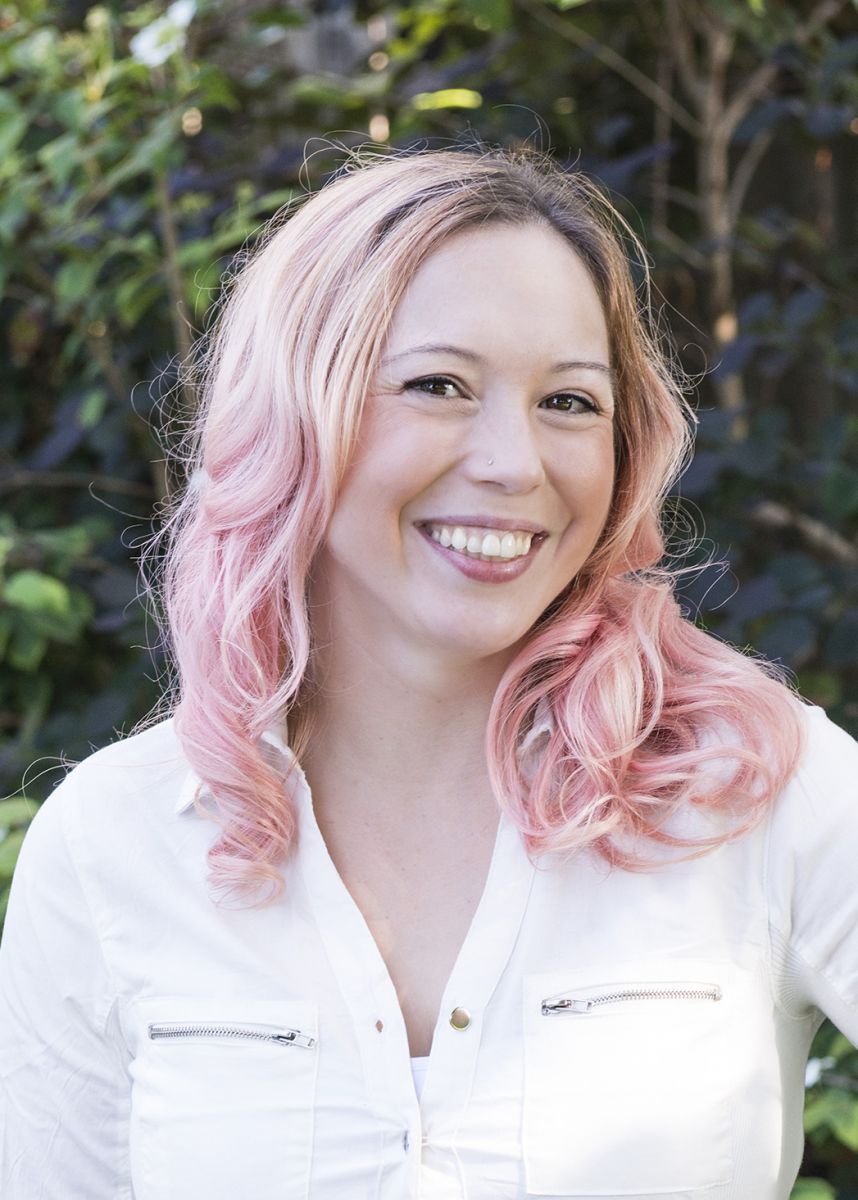 I started working in the dental field in 2016 and was fortunate to join Cronin Ortho in 2021. I appreciate that everyone here is so friendly, with a wealth of knowledge and experience. I feel like I'm part of an amazing orthodontic family and feel lucky to be here! I book appointments for patients and, along with the team, ensure the best experience for them. I work hard to create a worry-free experience, whether helping parents with insurance or finding the ideal appointment time for a family multiple children so they can all be seen the same day. Little wins like that can make a big difference in their orthodontic experience! I look forward to making you feel right at home when you are here for your next visit!
My husband and I have a little dog (mix cocker spaniel, pug and shih-tzu). We love to travel to sunny destinations whenever possible and I enjoy lounging in the sun in my backyard (with my dog). We enjoy camping, hiking and going to the lake. Family is really important to me and I always make time to be there for them.
---
Linda
Treatment Coordinator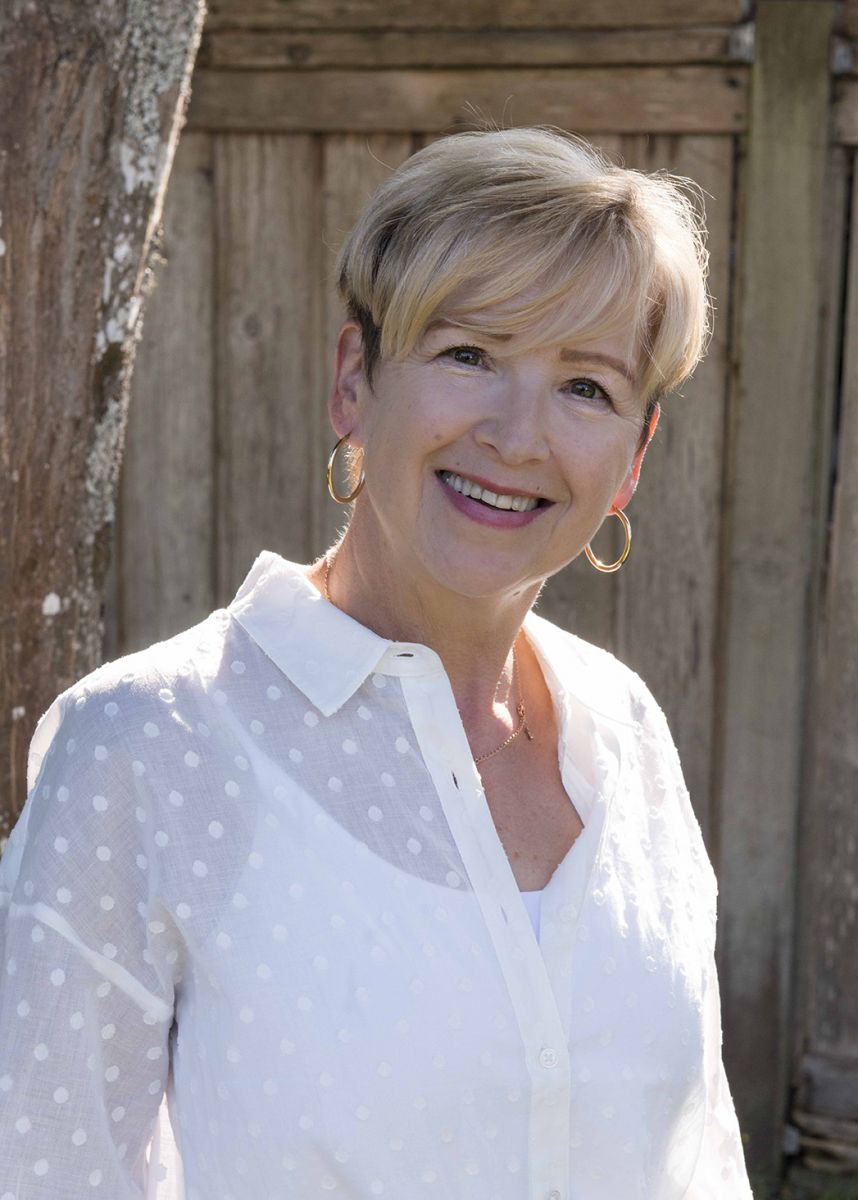 I graduated from the VVI dental assistant program in 1971 and achieved Certified Dental Assistant designation in 1972. Then, in 1982, I completed the orthodontic module, having joined this office in 1980. We have a great mix of incredible skills, positive attitudes, and a lot of fun! Working closely with Dr. Cronin, I participate in new patient exams, recalls, and diagnostic consults. I like interacting with patients and their parents and building relationships throughout treatment. It's rewarding to get to know, and treat, more than one generation of family members!
I have been married for almost 50 years. We have two amazing sons who have given us six wonderful grandchildren. I love to cook, go to the gym, take long walks, and read. My husband and I also like to travel on our motorcycle.
Although Linda is now officially retired, she will always have a place in our office!
---
Teryl
CDA & Treatment Coordinator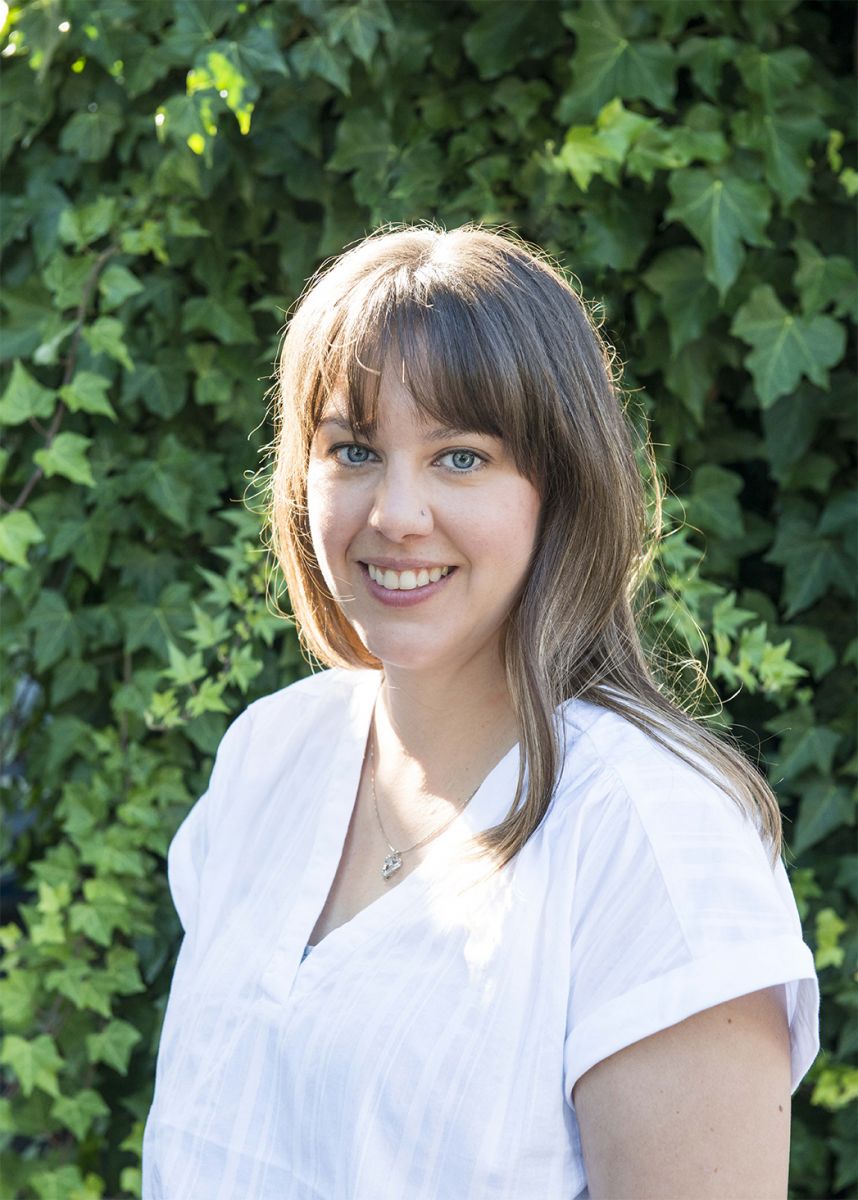 I graduated from the University of the Fraser Valley Certified Dental Assisting pragma in 2002 and completed the orthodontic module at UBC in 2004. In 2006 I joined Cronin Ortho and love the integrity of the office, with our common values and commitment to outstanding orthodontics! I am responsible for ensuring that new patients have a smooth transition into the practice, along with communication with parents starting, during, and at the end of treatment. I also handle communication with specialists. It's deeply rewarding to build lasting relationships with our patients and their families, and my fellow colleagues.
Outside the office, I enjoy spending my time with my husband and children. You will often find me in the outdoors, gardening, or enjoying time with my pets: my dog, cat, and pet bunnies, Flora and Radish. I have a passion for reading and for engaging with the environment.
---
Sonja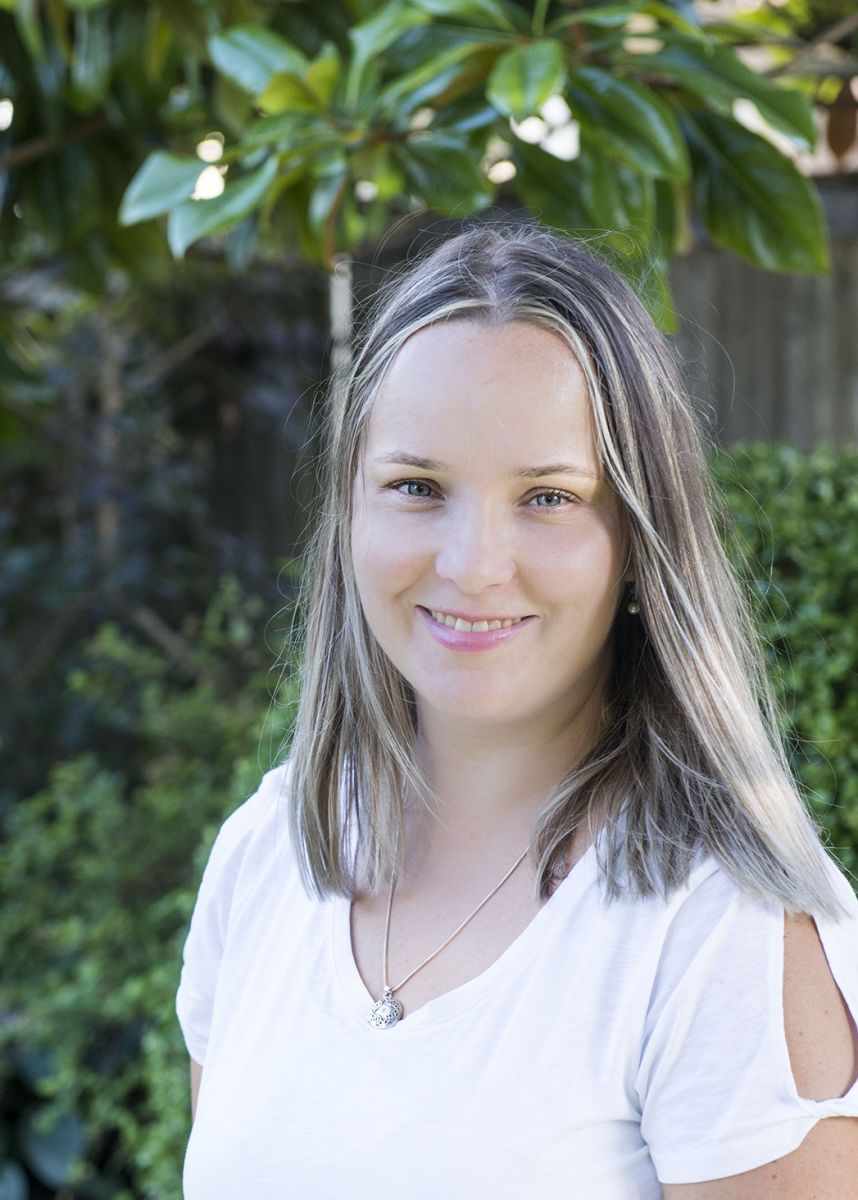 ---
Marion
Dental Technician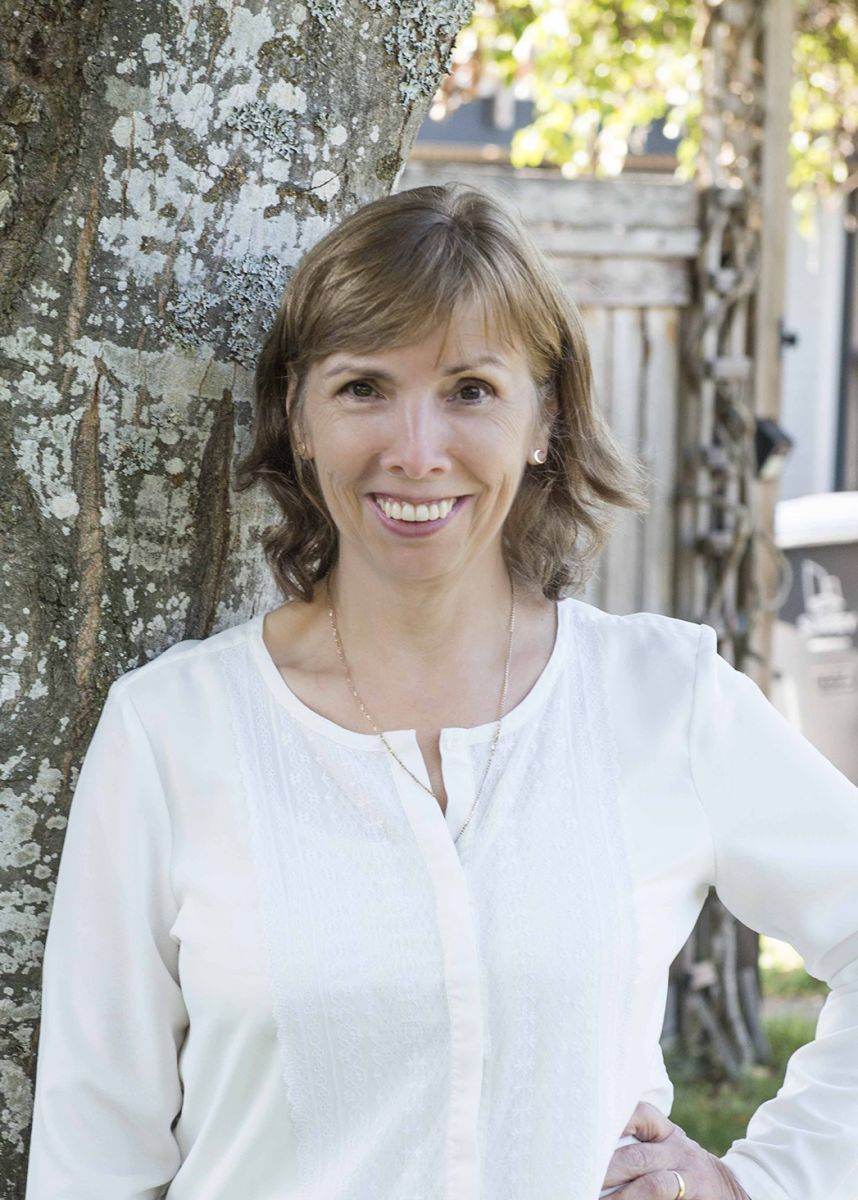 After completing the dental technician apprenticeship program at Vancouver Vocational Institute, I owned and managed a dental lab along with my husband for more than 30 years. In 2014, I joined Cronin Orthodontics as their in-office dental tech, where I fabricate our patients' study models, retainers, and various appliances to improve their smiles. I am proud to be a part of Cronin Ortho because of the care we provide for our patients, where function and aesthetics are equally important. Dr. Cronin's positive attitude is contagious and our work environment is one where we are treated fairly and respected.
I enjoy travelling with my husband, time with our grown children and their little ones, walking, cooking, gardening, and celebrating life with good friends.
---
Sheldon
Admin Assistant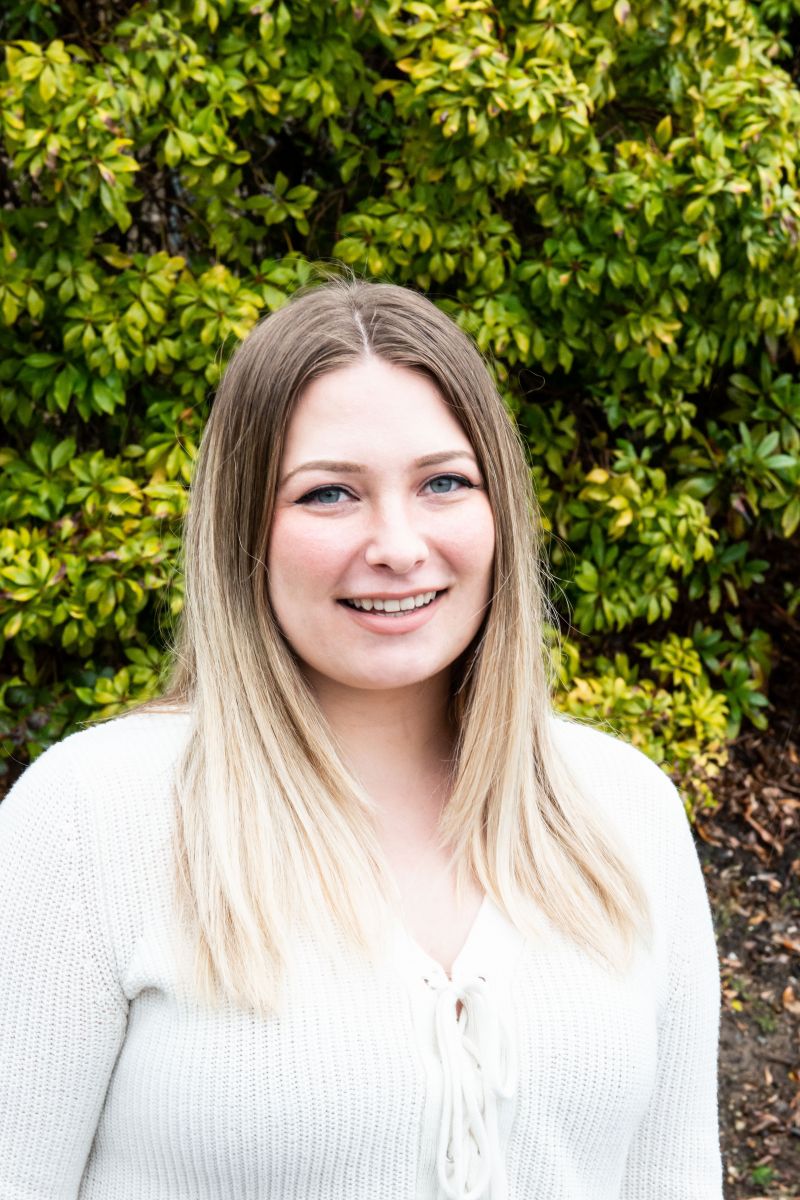 ---
Vicky
Certified Orthodontic Assistant

---